The plant of ArcelorMittal Zenica is located in the Zenica-Doboj canton in the centre of Bosnia and Herzegovina.
The production site of Zenica consists of an integrated plant with a liquid phase (coke oven, sintering plant, blast furnace) and a steel plant. The ore is supplied by the nearby Prijedor Mine.
The plant is unique with facilities including both integrated route and electric arc furnace (investestment in rebar coil for availability early 2016).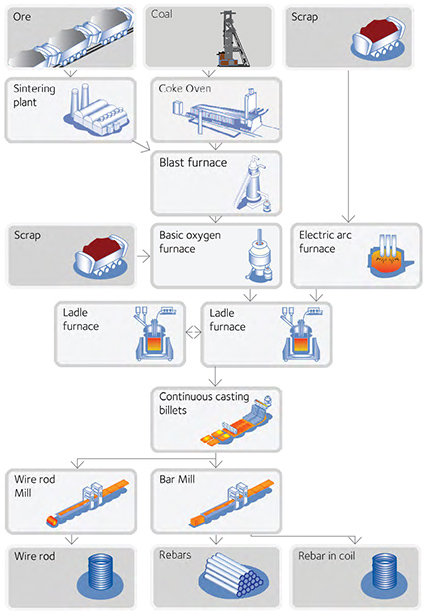 Facilities
Upstream:
Coke plant
Sintering plant
Blast furnace
Steel plant:
Oxygent converter
Basic oxygen furnace
Ladle furnace
6-strand continuous
Wire rod rolling mill
Rebar rolling mill
Finishing: Mesh plant
Casted semis
Billets (mm2): ■ 120; 130; length (m): 12
Finished products
Wire rod (mm): ● 5.5 - 12
Rebar in coils (mm): ● 6 - 25
Rebar (mm): ● 8 - 32
Wire rod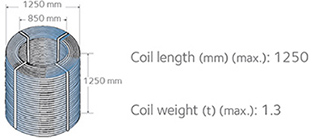 Rebar in coil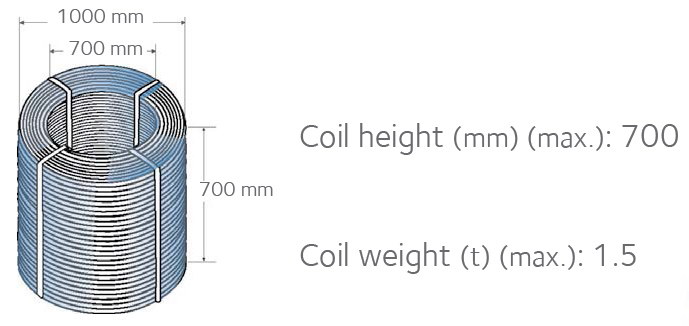 Rebar in bar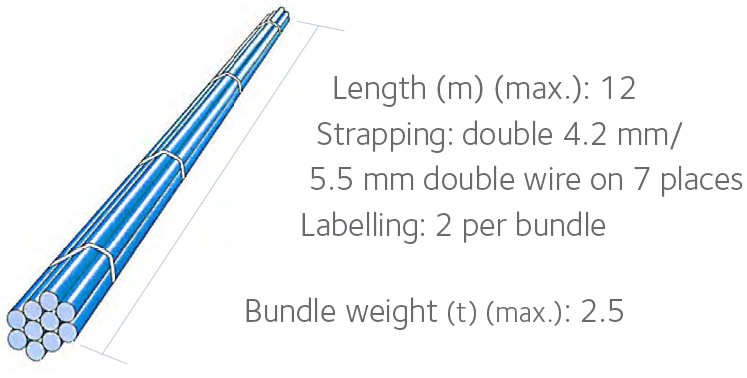 Markets