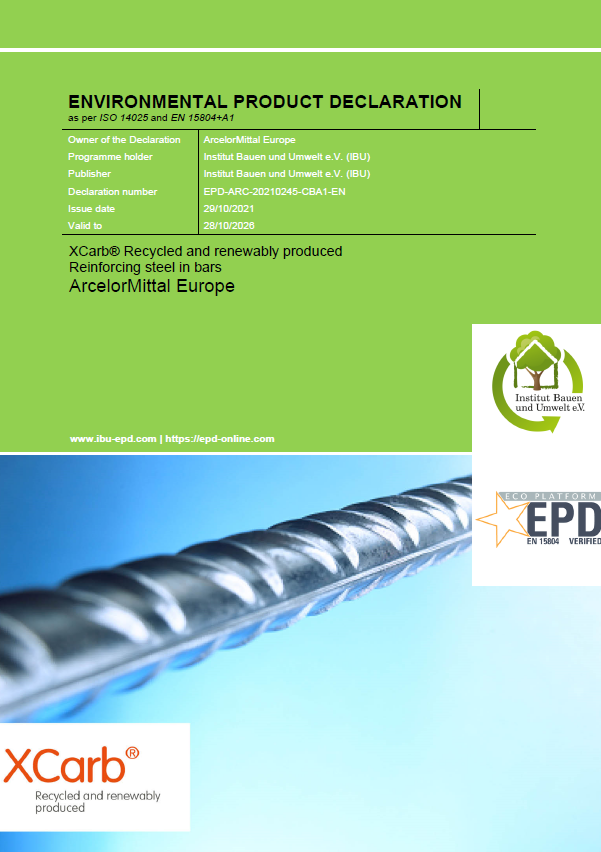 XCarb® Reinforcing steel for construction industry in bars and coils
This EPD is valid for XCarb® recycled and renewably produced reinforcing steels in bars and coils covering various steel grades and produced with EAF, more than 95% scraps and a 100% certified supply of renewable electricity, from ArcelorMittal Warsaw or from ArcelorMittal Hamburg.
It certifies for our XCarb® products, rebars in bars and coils - wire rod mesh, a global warming potential of 300 kg CO2 per tonne of finished steel products.
Reinforcing steel in bars and coils, including standard rebars, special rebars – Krybar®, rock bolt and tie bars, threaded bars and steel rod for mesh, covers carbon steel for geotechnical use and the reinforcement of concrete.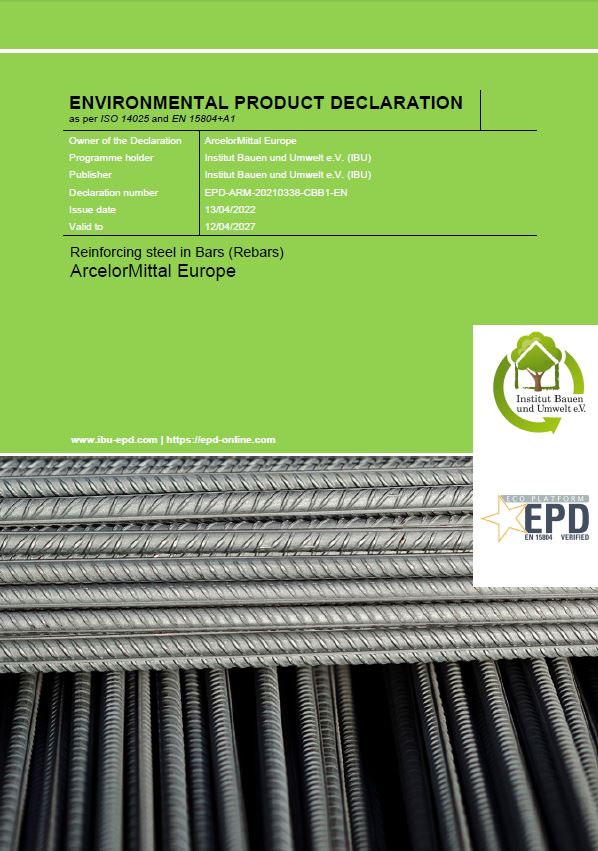 Reinforcing steel - standard rebars
Wind industry: discover our comprehensive offer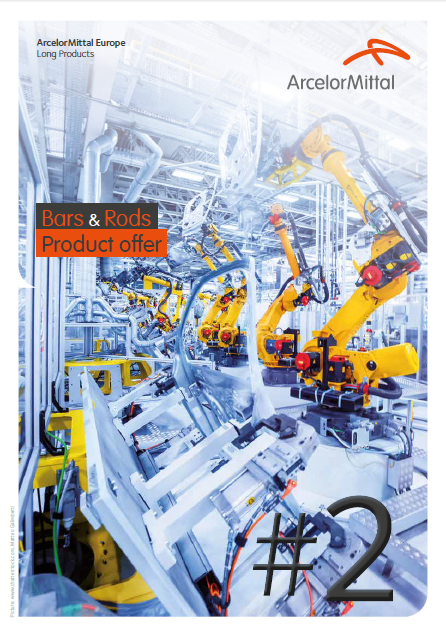 Download the Bars & Rods brochure - Products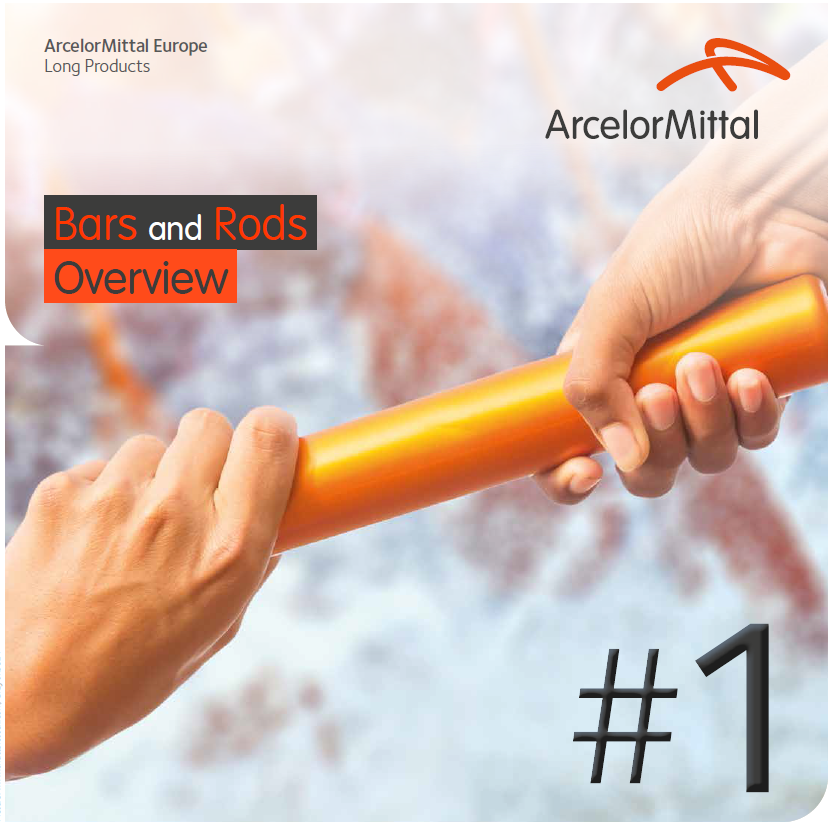 Download the Bars & Rods brochure - Overview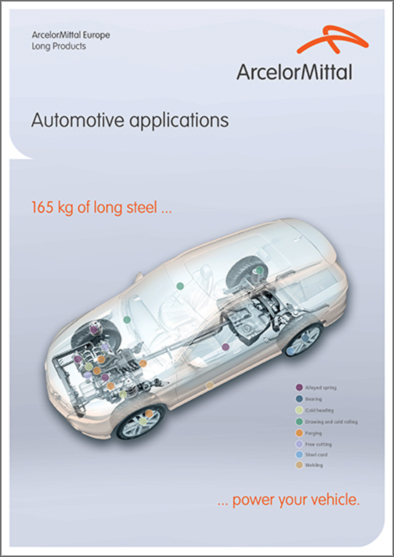 Automotive product catalogue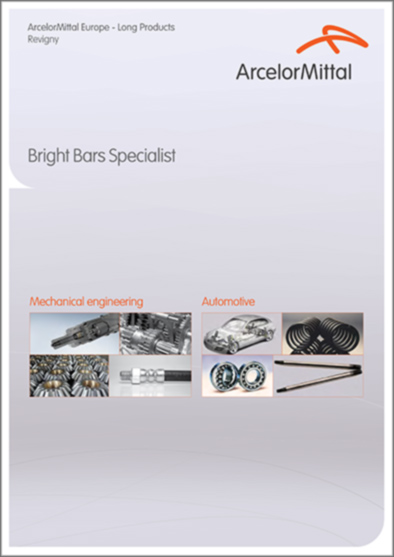 Bright Bars Specialist
Blankstahl Specialist
Spécialiste des barres étirées ou écroûtées