Contact us :
Full Lock Coil with integrated fibre optics
Precision engineered for highly demanding applications.
The compacted and densely concentrated metallic cross section of the FLC track rope guarantees a higher breaking load whilst the outer interlocking "Z"-shaped layers give the rope a smoother profile, reducing fatigue caused by the interface between rope and sheaves and rollers.
The fibre optic version of this advanced innovation combines all the benefits of the FLC track rope with integrated fibre optics.
DOWNLOAD
our Ropeway Brochure, Data Sheets or Technical Information here >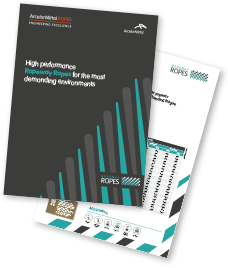 Features
Bespoke design available on request.
Parallel core available on request.
Sacrificial coating for corrosion resistance.
Diameter: 30 – 74mm
MBL: 853 – 6906kN
FLC-2Z-FO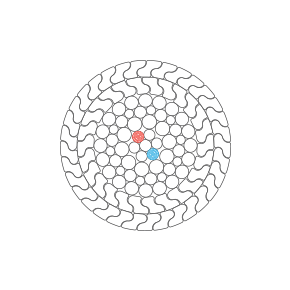 FLC-3Z-FO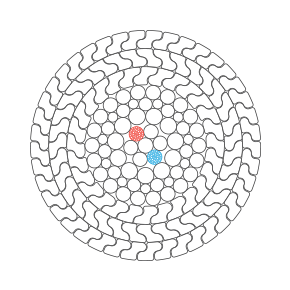 FLC-4Z-FO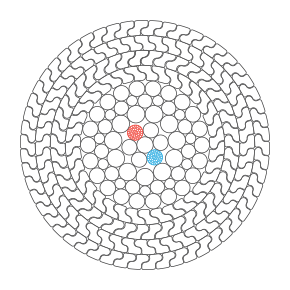 Download Data Sheet

Applications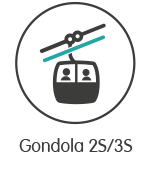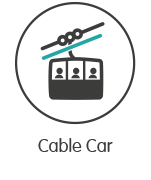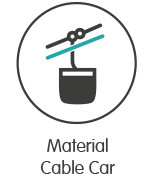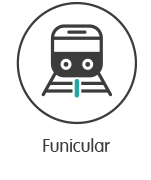 For more details see our Rope Application Guide.
Properties