NRHD 24 CS
A compacted rope engineered specifically for deep shaft mining applications.
Engineered for use in deep shaft mining, NRHD 24 CS is a compacted rope for Koepe extraction, drum winders and sinking shafts. The compacted strands deliver increased rope density, decrease the internal stresses and improve MBL and fatigue resistance. The textile core absorbs pressure from surrounding strands and assists lubrication.
DOWNLOAD
our Mining Brochure, Data Sheets or Technical Information here >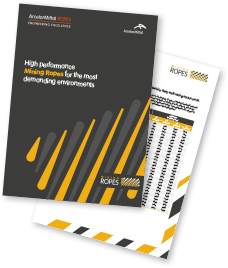 Advantages
Long service life
The compacted strands of NRHD 24 CS increase contact surface and rope density, reducing internal stresses and making the rope more resistant to crushing.
Easy installation
The non-rotating structure of NRHD 24 CS make the installation of this rope easy and straightforward.
Cost effective
High ductility wires minimise the occurrence of internal wire breaks caused by dynamic stresses, improve performance and extend service life.
Features
Diameter: 20 – 70mm
MBL: 250 – 4715kN
Properties
Standard Properties
Every demanding situation requires a rope with specific performance characteristics. The following properties are a key feature of NRHD 24 CS.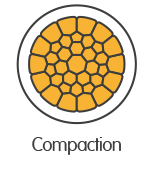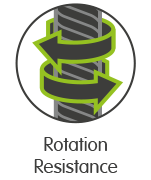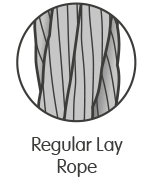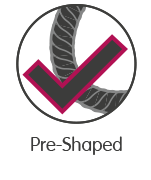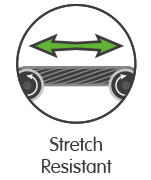 On Demand Properties
The properties and values illustrated for each rope are our standard specifications. Bespoke options and adaptations can be manufactured on request.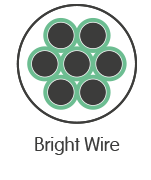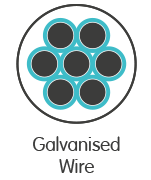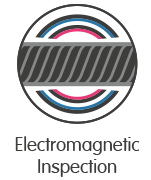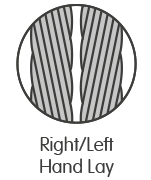 Applications
NRHD 24 CS can be used on new installations as well as a replacement product. The extreme modularity of the NRHD design makes this rope adaptable for most applications, from sinking to extraction, on all types of installations. Please contact us to evaluate your needs and let us offer you the best solution.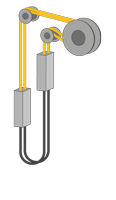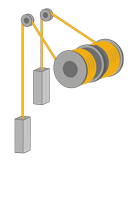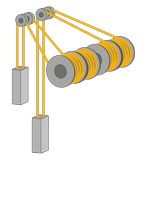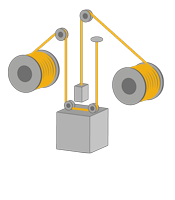 NRHD 24 balance ropes are engineered for use in Koepe winders.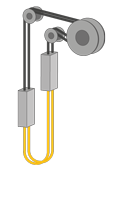 For more details see our Rope Application Guide.