Contact us :
Full Lock Coil
Precision engineered for highly demanding applications.
The compacted and densely concentrated metallic cross section of the FLC track rope guarantees a higher breaking load whilst the outer interlocking "Z"-shaped layers give the rope a smoother profile, reducing fatigue caused by the interface between rope and sheaves and rollers.
DOWNLOAD
our Ropeway Brochure, Data Sheets or Technical Information here >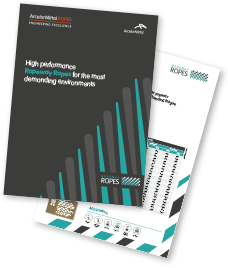 Features
Bespoke design available on request.
Parallel core available on request.
Sacrificial coating for corrosion resistance.
Diameter: 30 – 74mm
MBL: 853 – 6906kN
FLC-2Z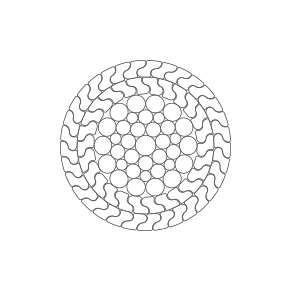 FLC-3Z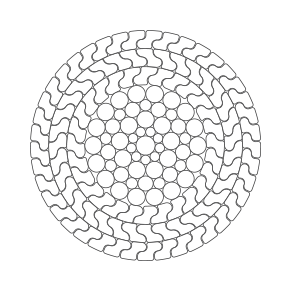 FLC-4Z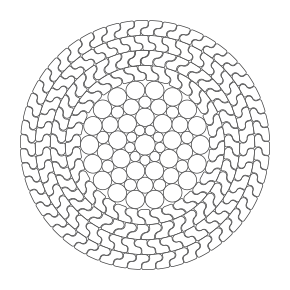 Download Data Sheet

Applications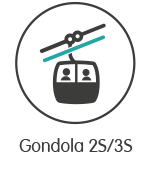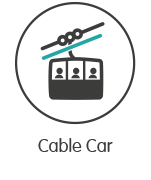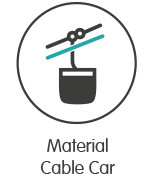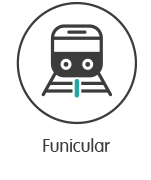 For more details see our Rope Application Guide.
Properties