About
ArcelorMittal is the world's leading steel and mining company. Guided by a philosophy to produce safe, sustainable steel, it is the leading supplier of quality steel products in all major markets including automotive, construction, household appliances and packaging. ArcelorMittal is present in 60 countries and has an industrial footprint in 19 countries.
A subsidiary of ArcelorMittal, ArcelorMittal ROPES is transforming the future of the hoisting, mining, ropeway and mooring ropes industries with its customer centric, solutions based engineering, manufacturing, logistical and after sales philosophies.
Why choose ArcelorMittal ROPES?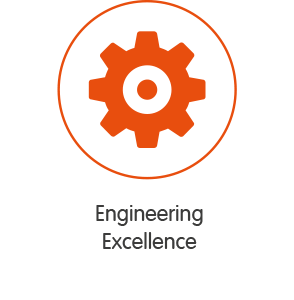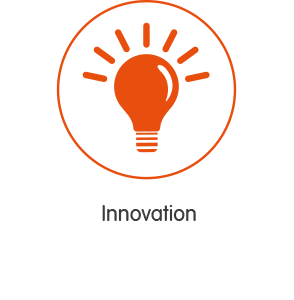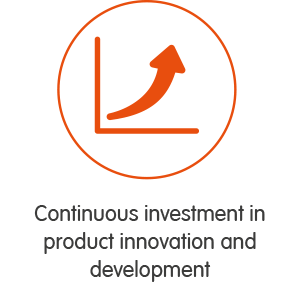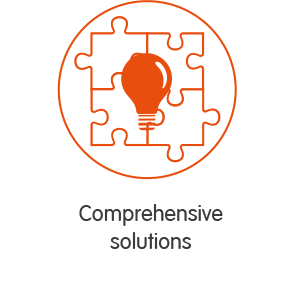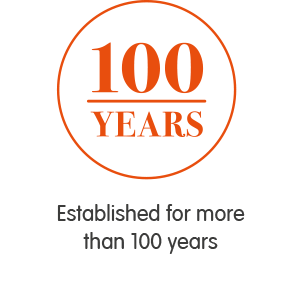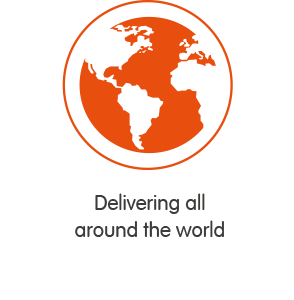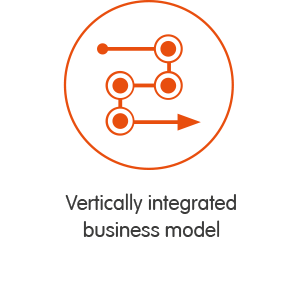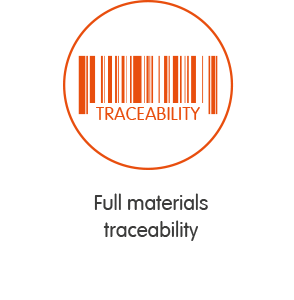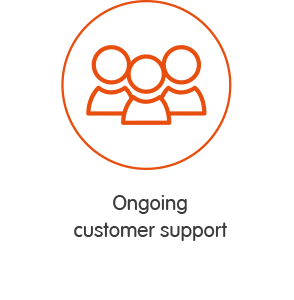 Unrivalled technical experience
ArcelorMittal Ropes exists to manufacture steel wire ropes that exceed the expectations of our worldwide customer base.
Established in 1906, our manufacturing capability is backed up by over 100 years experience, providing a complete engineering, manufacturing and fulfilment solution, creating optimum value for our customers.
Engineering Excellence is at the core of ArcelorMittal ROPES. Our commitment to quality and the highest product and service performance standards is the result of our commitment to a process of continuous improvement.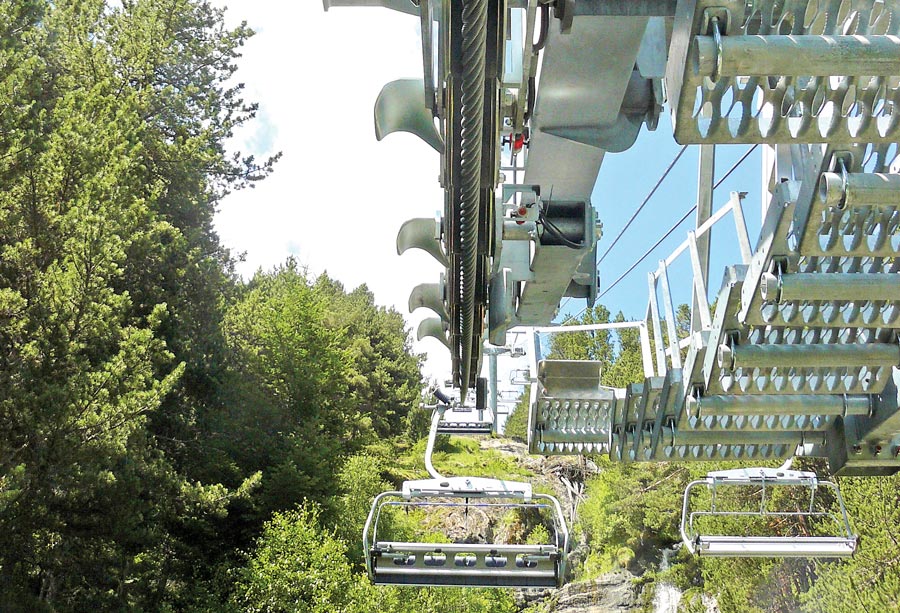 Vertical integration. Unparalleled value.
Our fully integrated business model gives us complete control over the supply and quality of our raw materials, giving us the highest levels of confidence in our materials processing and production methods.
Vertical integration, combined with our world-class technical expertise, provides our customers with unparalleled value.
"Our vertically integrated business model enables us to efficiently track and trace the origins of the materials we use, improving quality controls and reducing costs".
Morten Breddam
Business Line Manager, ArcelorMittal ROPES
Helping our customers to exceed
Located in Bourg-en-Bresse, France, our specialist teams, comprising of more than 300 people, continue to build our international reputation for engineering and manufacturing the highest quality steel wire ropes.
ArcelorMittal ROPES is more than just a steel wire ropes company. Our purpose is to help our customers deliver their projects quickly, safely and efficiently. We achieve this by working with our customers to identify, develop and deliver optimum solutions.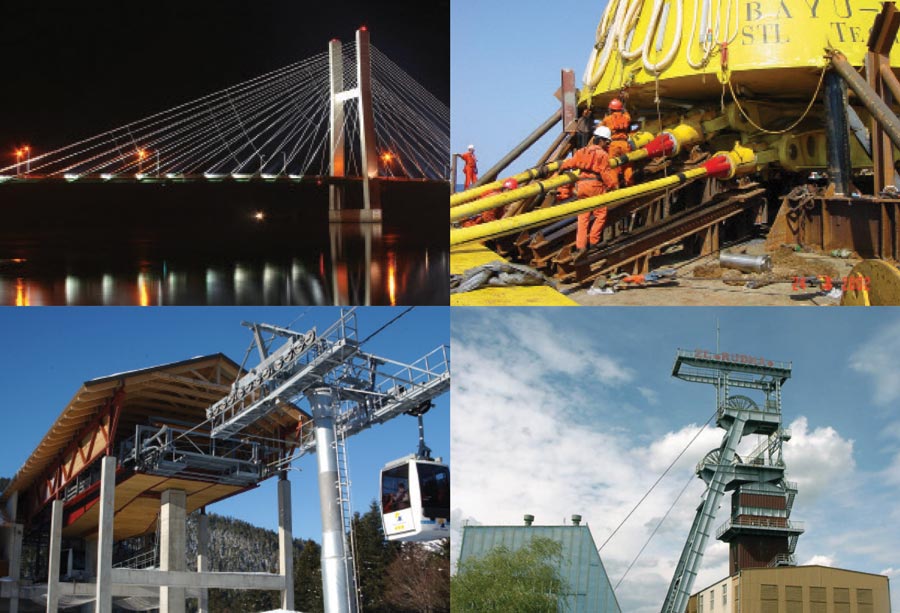 Improving the effects of our activities on the environment
We recognise the importance for sustainable development and we continually aim to improve the environmental effect of our activities.
To help achieve our aims we:
Meet, and wherever possible, improve upon relevant legislative, regulatory and environmental codes of practice.
Develop objectives that target environmental improvements.
Consider environmental issues in our decision-making processes.
Develop our relationships with suppliers and contractors so that we all understand and recognise our environmental responsibilities.
Educate employees so that they can carry out their activities in an environmentally responsible manner.
Promote our environmental performance and achievements amongst customers, employees, suppliers, contractors and the public.
We make sure that we use resources efficiently by:
Advising staff on how best to use energy and other utilities.
Promoting waste minimisation, recycling and the creation of by-products.
Promoting the efficient use of resources, energy and fuel throughout our manufacturing, processing, sales and distribution operations.
We are active participants who co-operate with:
The communities in which we operate.
The government, regulatory bodies and other interested parties who share our vision of being a responsible and trusted neighbour.
Our commitment to health, safety and wellbeing
The health, safety and wellbeing of all our employees and contractors is at the core of our commitment to produce high performance ropes.
Journey to Zero is the name of ArcelorMittal's ongoing campaign to work vigorously towards a sustainable goal of zero accidents and injuries.
We work every day in dangerous conditions, where accidents are always possible. With our Journey to Zero campaign to reduce workplace accidents, injuries and occupational health problems to zero, we have set ourselves the challenge of becoming the safest steel wire ropes manufacturer in the world.
"Everyone has the right to good health and safety. Equally, everyone has the responsibility to make this happen at home and at work. Leaders, machinery operators, office workers, contractors – we all need to believe that Journey to Zero is achievable and to feel responsible for health and safety".
Lakshmi Mittal
Chairman and CEO, ArcelorMittal