Notorplast®
The low maintenance, fatigue resistant rope that is engineered to last.
Polyethylene inserts in the outer strands absorb pressure and reduce internal dynamic stresses, making Notorplast® highly adaptable to friction sheaves. The textile core absorbs pressure from surrounding strands and assists lubrication. With no rotational stresses being transferred to the guiding system, Notorplast® is a highly efficient rope.
DOWNLOAD
our Mining Brochure, Data Sheets or Technical Information here >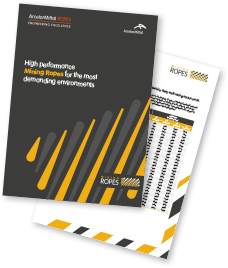 Advantages
Higher strength performance
Engineered for overall performance, the tensile strength of Notorplast® is key to this rope's superior fatigue resistant properties. High ductility wires, and pressure absorbing polyethylene inserts, minimise the occurrence of internal wire breaks caused by dynamic stresses.
Easy installation
The non-rotating structure of Notorplast® makes installation easy and straightforward.
Long service life
The outer strands of Notorplast® incorporate pressure absorbing polyethylene inserts. These absorb the internal stresses on rope wires and improve MBL and fatigue resistance.
Cost effective
High ductility wires minimise the occurrence of internal wire breaks caused by dynamic stresses, improve performance and extend service life.
Features
Diameter: 36 – 64mm
MBL: 1003 – 3146kN
Properties
Standard Properties
Every demanding situation requires a rope with specific performance characteristics. The following properties are a key feature of Notorplast®.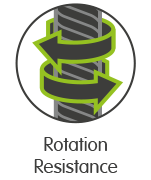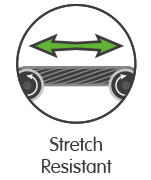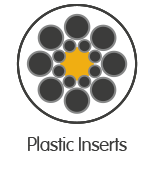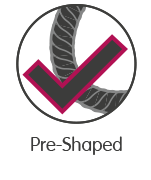 On Demand Properties
The properties and values illustrated for each rope are our standard specifications. Bespoke options and adaptations can be manufactured on request.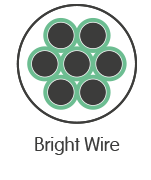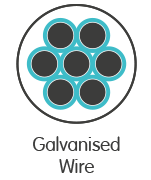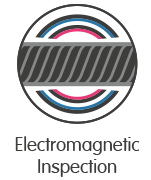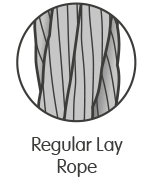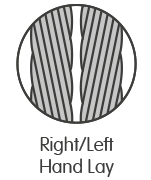 Applications
Notorplast® is specifically designed for friction sheaves. Its special outer strands provide a low and even tread pressure on linings.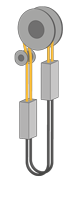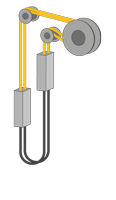 For more details see our Rope Application Guide.