Half Lock Coil, X-Lock
The precision guidance rope with long service life.
Half Lock Coil, X-Lock is a non-rotating, low stretch, high strength rope that is designed for use as a guide rope in deep mine shafts. The smooth and closed outer surface reduces friction and increases resistance to the ingress of dirt particles.
DOWNLOAD
our Mining Brochure, Data Sheets or Technical Information here >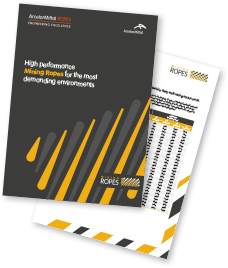 Advantages
High service life
HLC X-Lock's unique structure, with interlocking X and O profile wires, provides a smooth outer surface that reduces friction and is resistant to the ingress of damaging dust and debris particles.
Easy installation
The non-rotating structure of HLC X-Lock make installation straightforward.
Precision engineering
Our engineers strive continuously to optimise performance and operating efficiencies, reduce costs and extend service life.
Cost effective
High ductility wires minimise the occurrence of internal wire breaks, improving performance and extending service life.
Features
Diameter: 29 – 52mm
MBL: 494 – 2051kN
Properties
Standard Properties
Every demanding situation requires a rope with specific performance characteristics. The following properties are a key feature of Half Lock Coil, X-Lock.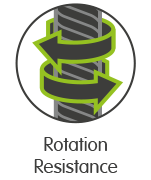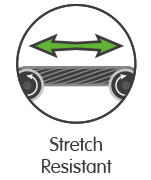 On Demand Properties
The properties and values illustrated for each rope are our standard specifications. Bespoke options and adaptations can be manufactured on request.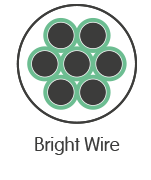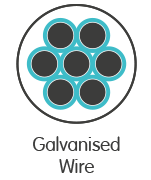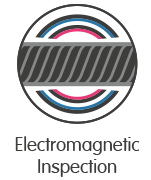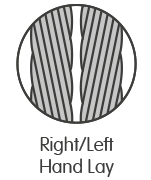 Applications
The outer layer of interconnecting X and O profile wires give the HLC, X-Lock rope an extremely smooth outer surface that is designed for use as a guide rope for skips and cages in deep mine shafts.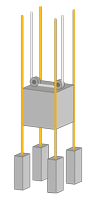 For more details see our Rope Application Guide.